Green Additive Manufacturing
We use 3D printing technology in the production of own line of everyday products, advertising applications and any other parts based on biodegradable, green materials. Our products break the pure-plastic standards and bring new quality.
We integrate live plants into our advertising applications, which give our products more naturalness and unique aesthetics. In addition, we use the 2.5D UV full-color printing technology, refining 3D printed parts with uniqe designs.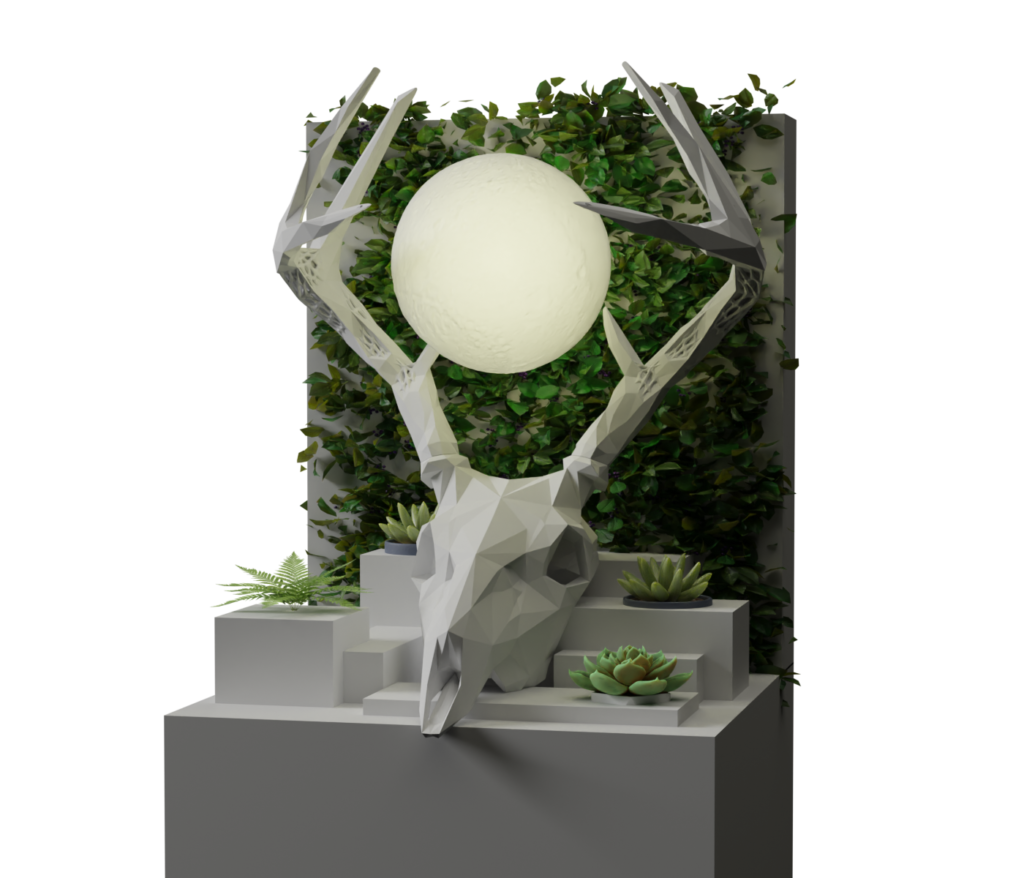 We design and make our own products, as well as fulfill orders for advertising materials, advertising stands (POS – Point Of Sales), advertising gadgets, and occasional items. We also make prototypes of industrial applications. In manufacturing, we use 3D printers based on FFF technology and ecological materials – biodegradable or recycled. We also use filaments made of natural raw materials such as wheat bran, flax, algae, hemp or wood.
We 3D print projects provided by customers or create them from scratch. Our team of designers has extensive experience in designing various types of applications – from industrial parts, through advertising applications, to elements of everyday use.
Our machine park consists of over 70 3D printers, and their number is gradually growing. Most of our 3D printers have been completely modified by us and adapted to continuous work with demanding ecological materials, doped with natural raw materials. The maximum production area of a single part is over 30 cm in XYZ axes, which allows for the production of large objects.
Depending on the size and geometry of the ordered parts, we are able to produce several thousand pieces per month. Our production system is largely automated and electronically managed. Although the 3D printers seen in the photos seem to be one of the most popular on the market, in fact they have undergone so many technological changes that right now they are largely our proprietary product.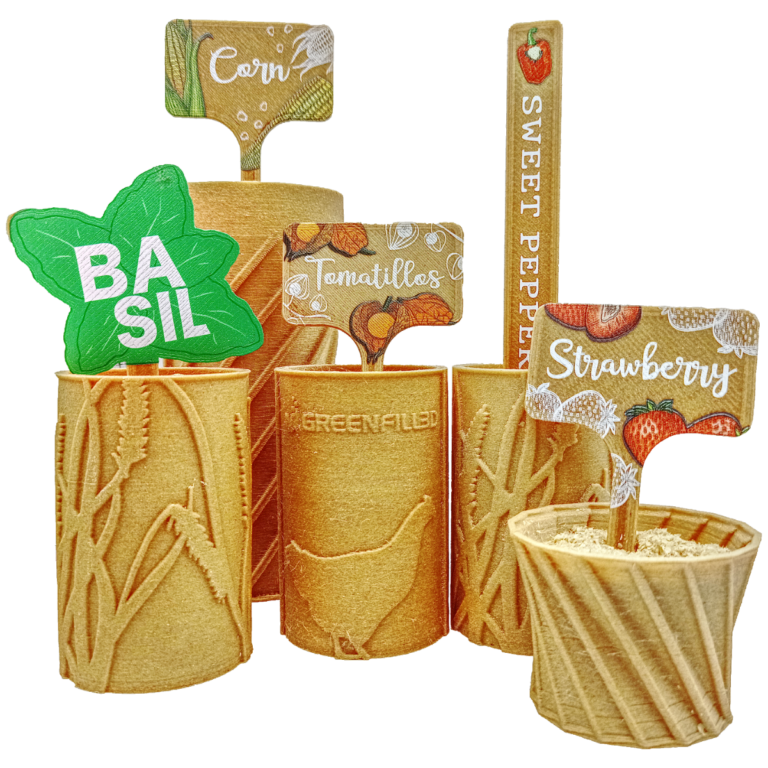 We use full-color UV printing technology, which allows us to obtain a 2.5D effect on printed surfaces. Color is applied layer-by-layer in a similar way as in additive technology, with an obvious limitation in the Z axis. Our UV printers allow us to print in color not only on flat, but three-dimensional and rounded surfaces, fully allowing for full use the potential of both manufacturing methods.
One of the biggest disadvantag of 3D printing is the lack of color – as a rule, all 3D prints are monochrome and their color depends on the color of the material used. At the same time, the existing methods of full-color 3D printing are either not durable (CJP – 3D printing from gypsum powder, which is very susceptible to damage) or very expensive to produce (MJF by HP or PolyJet by Stratasys).
Our approach is different – we use 3D printers to create objects and then color them in a separate production process on UV printers. Our machines allow us to print surfaces with a depth of up to a few millimeters in the Z axis, as well as enable printing on round objects.
The print is very durable and resistant to abrasion. In order to damage it or remove it, sand the layer of the material on which the color was applied.
The award-winning ECO POS
We have created the world's first 3D printing material based on wheat bran. The wheat bran used in material is a waste in the pasta production process.
Using bran material, we 3D print advertising stands that are used to display pasta in large-format stores. In result, manufacturing wastes are used to promote the products they were initially part of – the perfect Zero-Waste & Circular Economy cycle.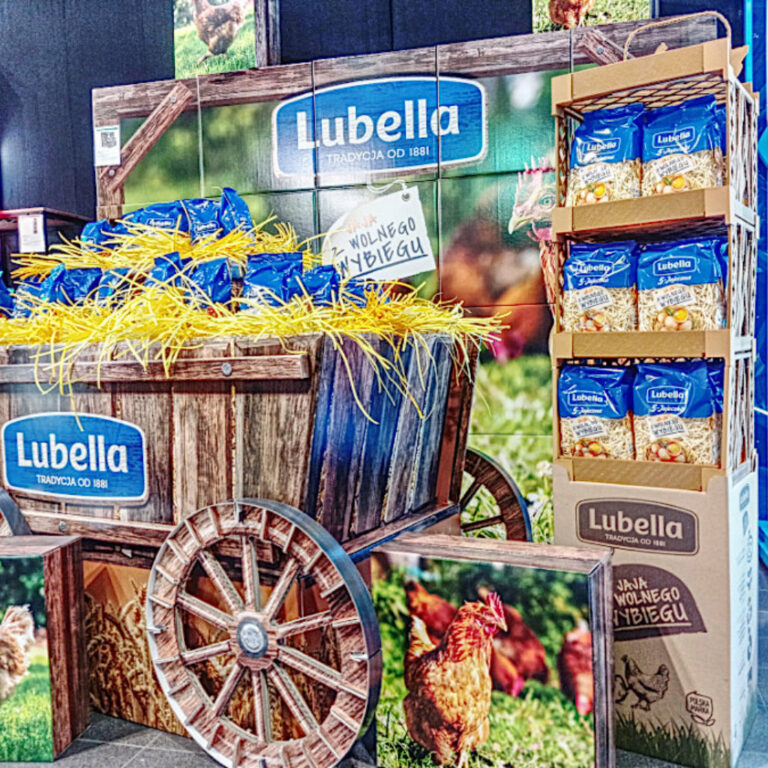 The idea to use food production wastes in the production of advertising stands was initiated by the MASPEX Group – the largest food producer in Poland and one of the biggest in Europe. The company wanted to solve the problem of reusing food wastes while producing advertising applications in a sustainable way.
Our ECO POSs are fully 3D printed with GF3D Branfill3d filament based on wheat bran and pure PLA in our own brown color. Each stand consists of 36 elements – 18 are bran parts, 18 are small connectors made of PLA.
In 2022 our ECO POS won the "ECOinvestor 2022 in the Food Industry" award. The competition  was organized by BIKOTECH – the organizer of the most important conferences for the Polish food industry. The competition was organized under the patronage of the polish Ministry of Agriculture and Rural Development and the National Fund for Environmental Protection and Water Management.
Another award was won during the annual Marketing Festival. On the POS STARS competition where the best advertising stands of the year are assessed, the distinction was awarded to our stand presenting Lubella products (brand owned by MASPEX Group).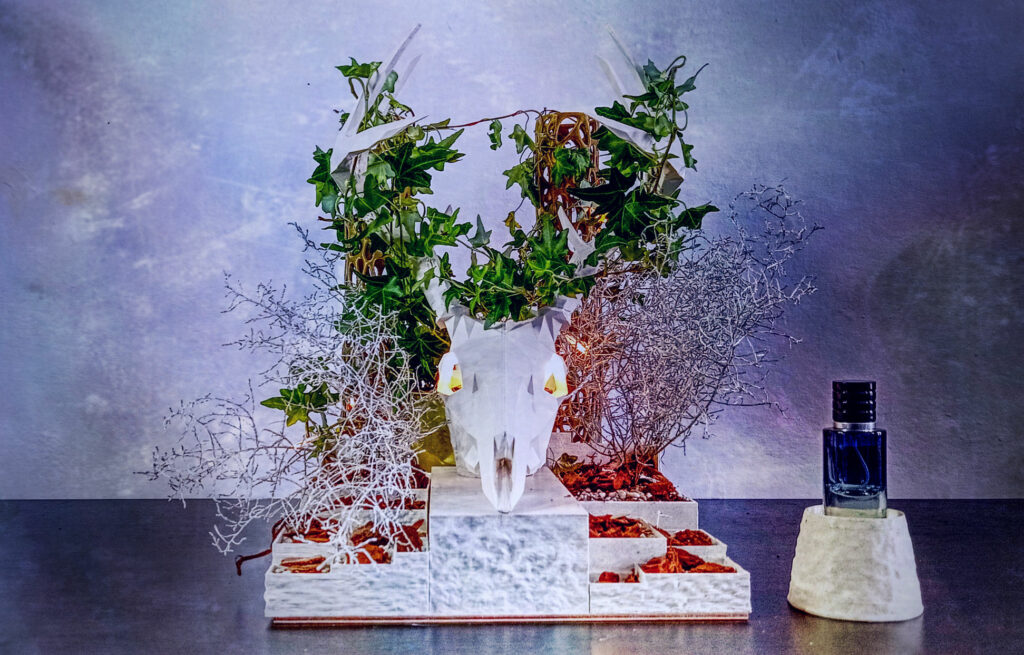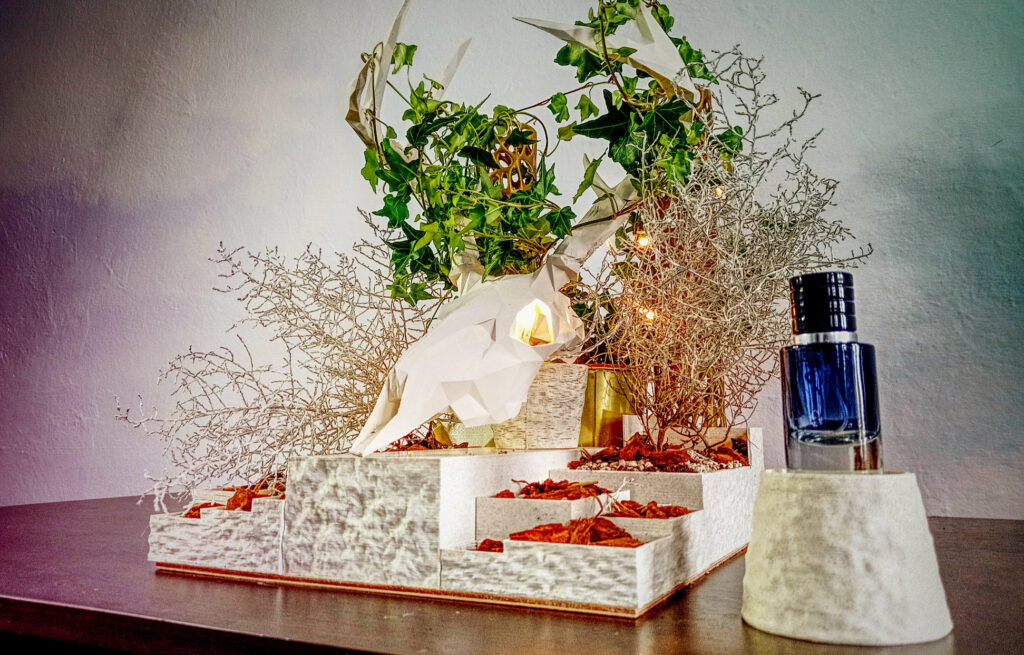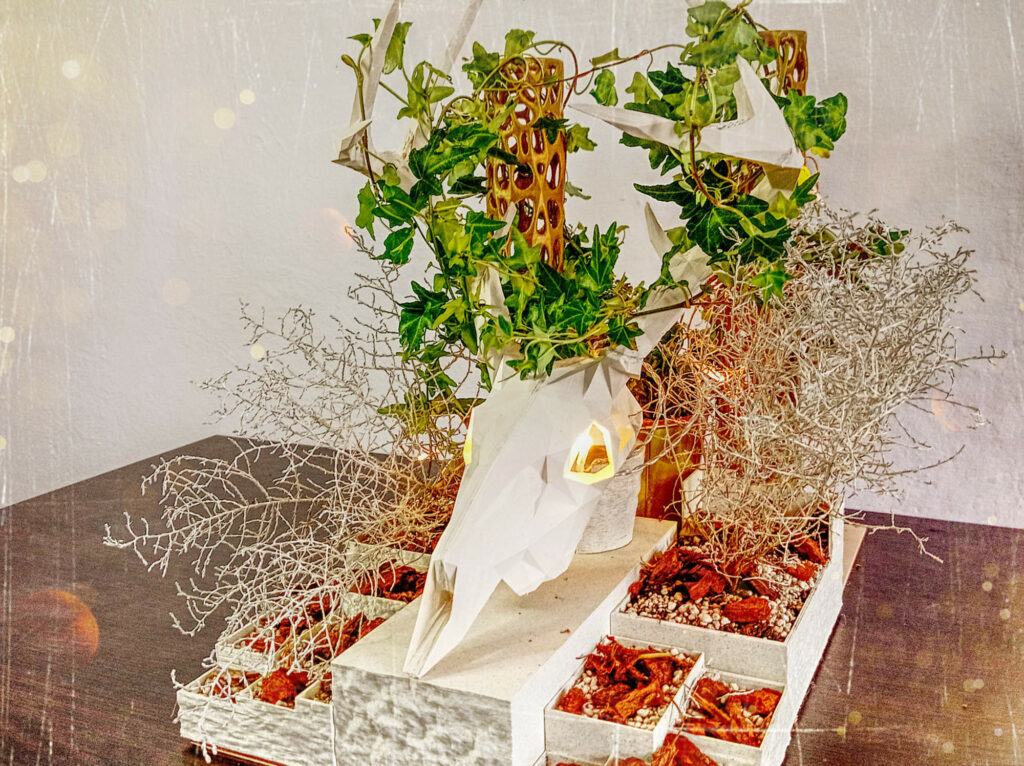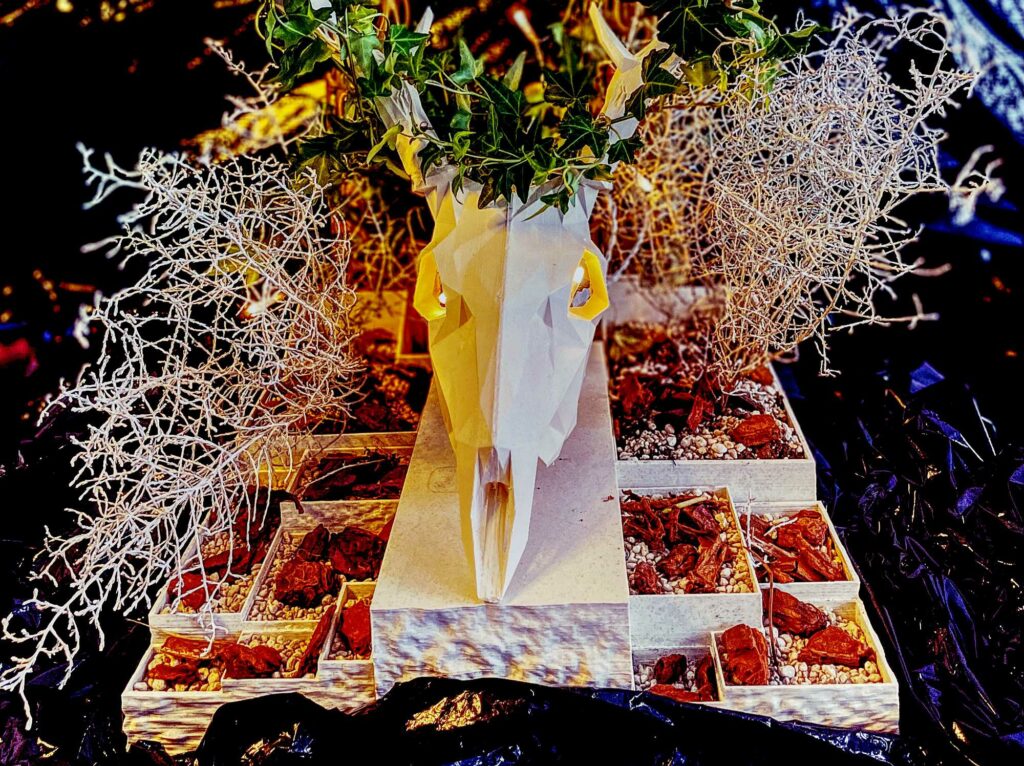 We design and create our own products: everyday items, decorations, home decor and all kinds of advertising gadgets. We use only ecological materials that are biodegradable or come from recycling. Our 3D prints can be covered with full-color graphics, giving them a unique and unique look.