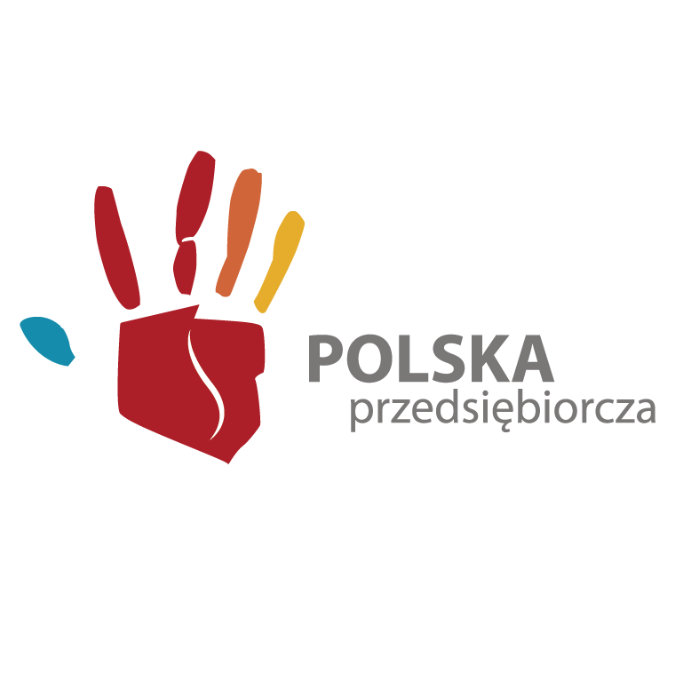 Łódź, 06.07.2022
GREENFILL3D launched the ScaleUp acceleration program run by Polska Przedsiębiorcza. The aim of the program is to support startups interested in implementation in large companies through consulting and financing.
The acceleration program consists of consultancy and grants for startups (in the equity free formula). The program is implemented with the involvement of 12 Technology Recipients interested in the use of technology or cooperation in the development of startups participating in acceleration.
The MASPEX Group has become the GREENFILL3D partner under the project. The aim is to develop a new material for 3D printing in the FDM / FFF technology, based on wheat bran. The material must be fully biodegradable. In addition, from the material produced, GREENFILL3D is designed to design and produce advertising stands (POS) that can be installed in large-format stores. Selected food products from the wide assortment of MASPEX will be presented on the stands.
The program will run for 6 months and will end in December 2021.
---
About GREENFILL3D
GREENFILL3D develops innovative additive manufacturing solutions based on natural materials. The company's goal is to implement the Zero-Waste idea for 3D printing and to create new ecological standards in the creation of everyday objects.
Media contact:
GREENFILL3D Sp. z o.o.
36B Mikołaja Kopernika Str.
90-552 Łódź, Poland, UE
Phone: (+48) 537 766 266
e-mail: info@greenfill3d.com